hello,
i am trying to install 2022.5 and/or 2022.5.1,
both version installed fine, no problem,
but when program start, there is an error: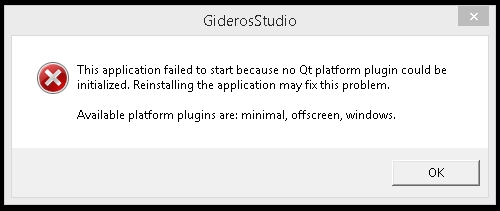 there is no problem to installs (and start) the version 2022.3.1 and older.
i tried solution from the internet/youtube etc, but no luck, still error.
i tried to installs both 2022.3.1 and 2022.5.x to different directory,
2022.3.1 fine, no problem, but 2022.5.x were still error.
is there any suggestion here...?
(sorry for my bad english)