Help please.
I am using Admob with the ads plugin configured with google play services 21.5.0
my application runs fine in the pc player and also in the android player.
When I export to APK or ABB it exports everything fine.
Then I install the APK on android and when running it immediately exits with an apk error.
I am using the latest gideros 2023.2
ads with gps 21.5.0
the "gaming" plugin does not accept google play services 21.5.0, so I use it with 16.0.0 or it also accepts 20.0.0
my app works fine on pc player and android player but the installed apk gets exited immediately. it only shows the initial gideros logo.
(It is similar to a problem that I read here in the forum when you use, for example, a .jpg file and it has a upper case letter, eg ".JPg" works fine in the player and in the android player, but nothing works in the installed APK)
This is my APK for testing, I made it super simple, just use an image and the ads plugins with 21.5.0 and gaming with 20.0.0
fondo 

=

 Bitmap.new

(

Texture.new

(

"play.png"

, 

true

)

)


fondo:setPosition

(

110

,

110

)


fondo:setScale

(

2

)


stage:addChild

(

fondo

)
the APK is broken I tried it on android 7 and android 9
Can someone please confirm if it doesn't run?
someone was able to use ADMOB with 21.5.0 and was able to upload a real ABB or APK to google play?
(I went up to google play and I just realized that the installed one does not run)
this is my apk
It won't let me upload the APK file because of the size, but it looks like this: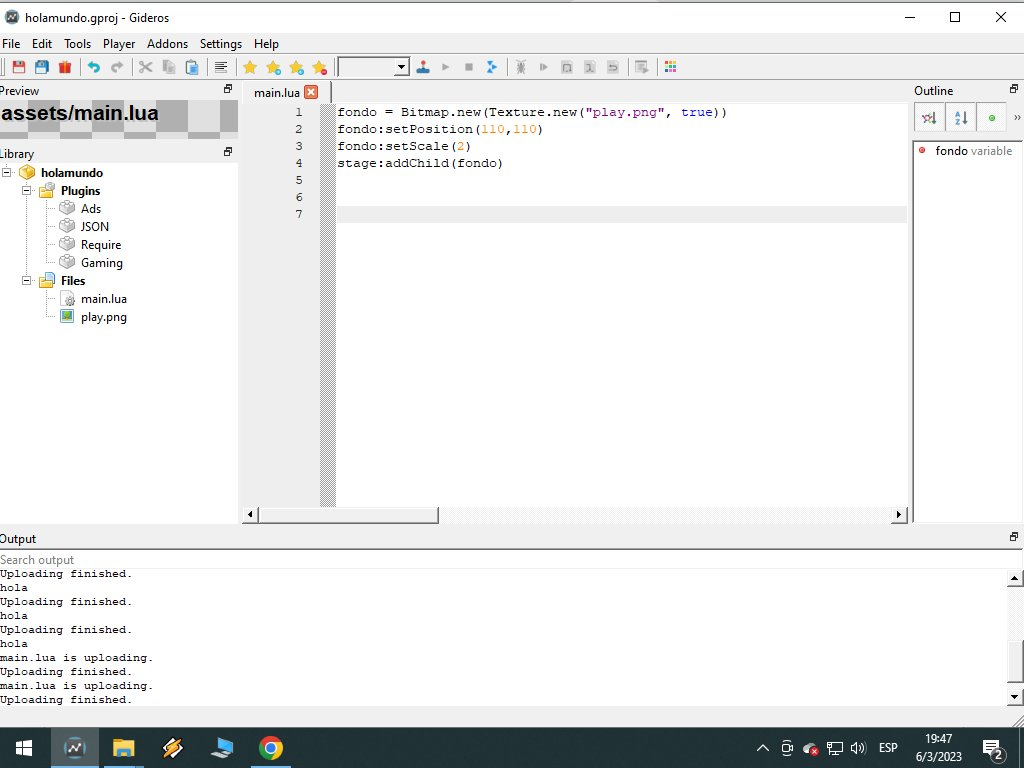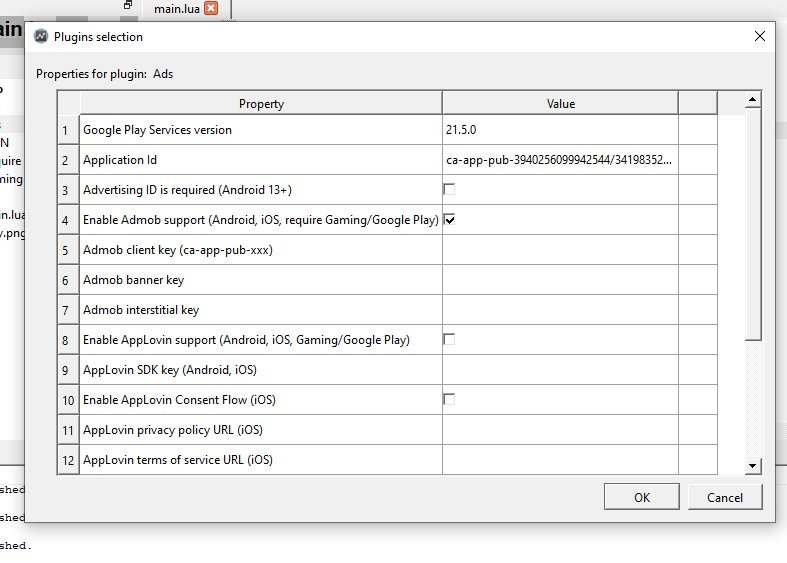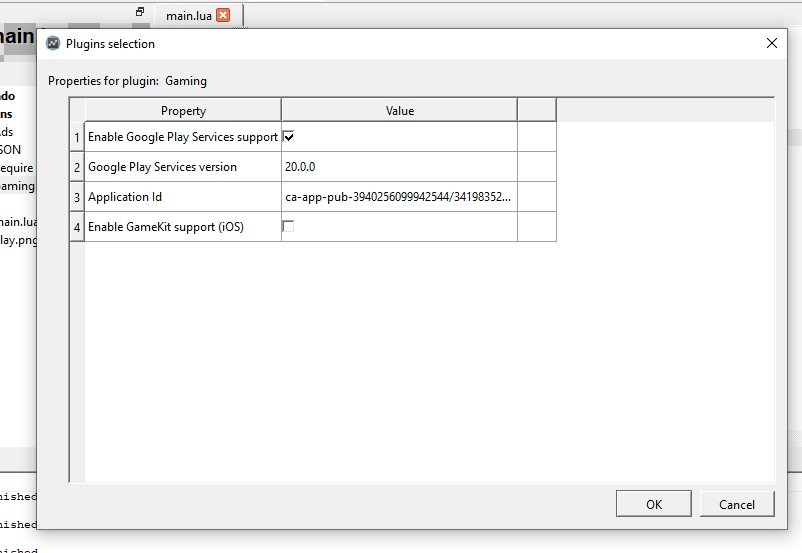 generates the APK well, works on pc player and android player
but the installed APK is broken immediately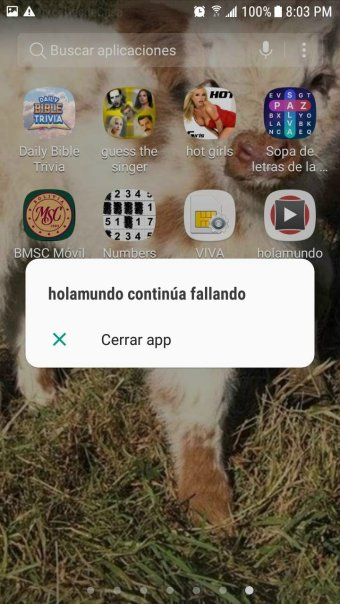 I tried it with several configurations, but the installed one always breaks.
It exports fine but the installed apk doesn't run. try removing plugin JSON, REQUIRE, etc...
please
@hgy29
Could I test if an installed APK can run or is it broken or what am I doing wrong?
Thanks in advance.